Who are Sponge Bin?
Sponge Bin are a Dundalk-based company, offering a Domestic & Commercial Bin-Cleaning service.
Sponge Bin will clean your household bins for just €100 PER YEAR!!!
*1 bin per month*
We currently operate in the greater Dundalk area including:
Dundalk
Blackrock
Knockbridge
Carrick Road
Haggardstown
Armagh Road
Kilcurry
Ballymascanlon Road
Kilkerley
(For areas not listed, contact us for more info)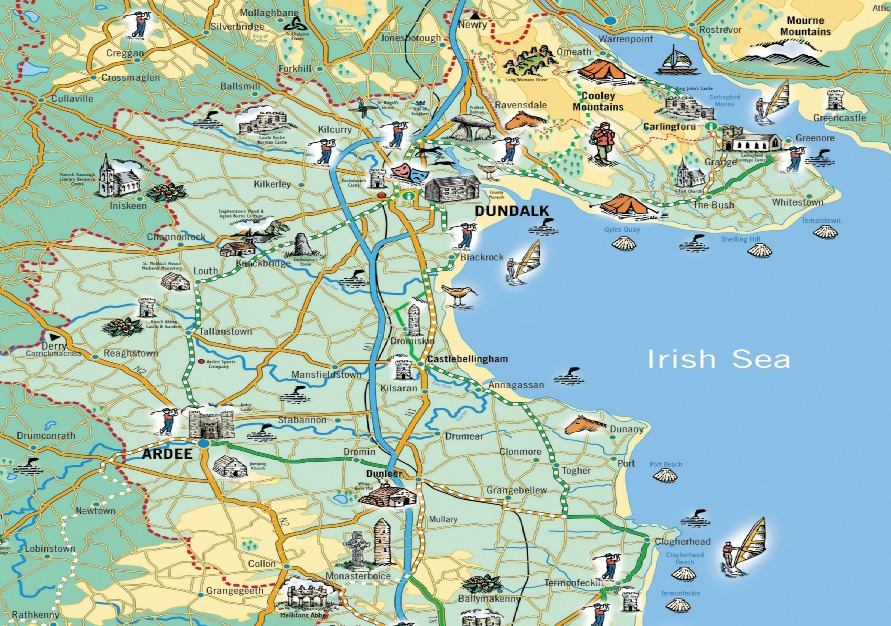 We don't dispose of water at your premises!
We leave you with a clean, disinfected bin.
We only use locally sourced, biodegradable products.