Renew Your Service & Keep Those Bins Clean!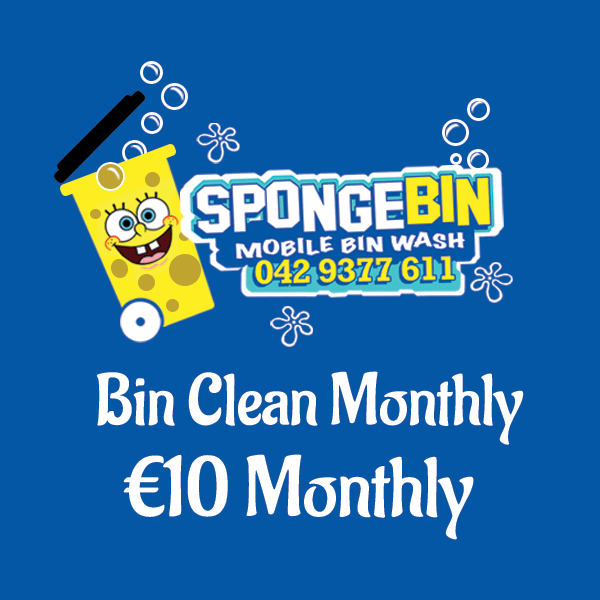 Bin Clean Monthly subscription
€10.00
Please Note: When Purchasing this service you are signing up to a Monthly Subscription of €10.
After we clean your bin, we place a Biodegradable bag in your Brown Bin and a Bin Liner in your Black Bin.